MYC Construction is a real estate development and construction company that has completed many projects in health, tourism, office and luxury homes. It is a company of MYC Partners, active in the health, tourism, office, and luxury homes.
PROJECT
MYC Construction is an internationally-awarded company that brings unique and aesthetic lines to life in the modern and sustainable projects it undertakes with its strong finances.
LUX* Bodrum Resort & Residences
Meet Us
We create value for our business partners and society as a peerless and dynamic organisation that pioneers on both the national and international levels in every sector we operate in.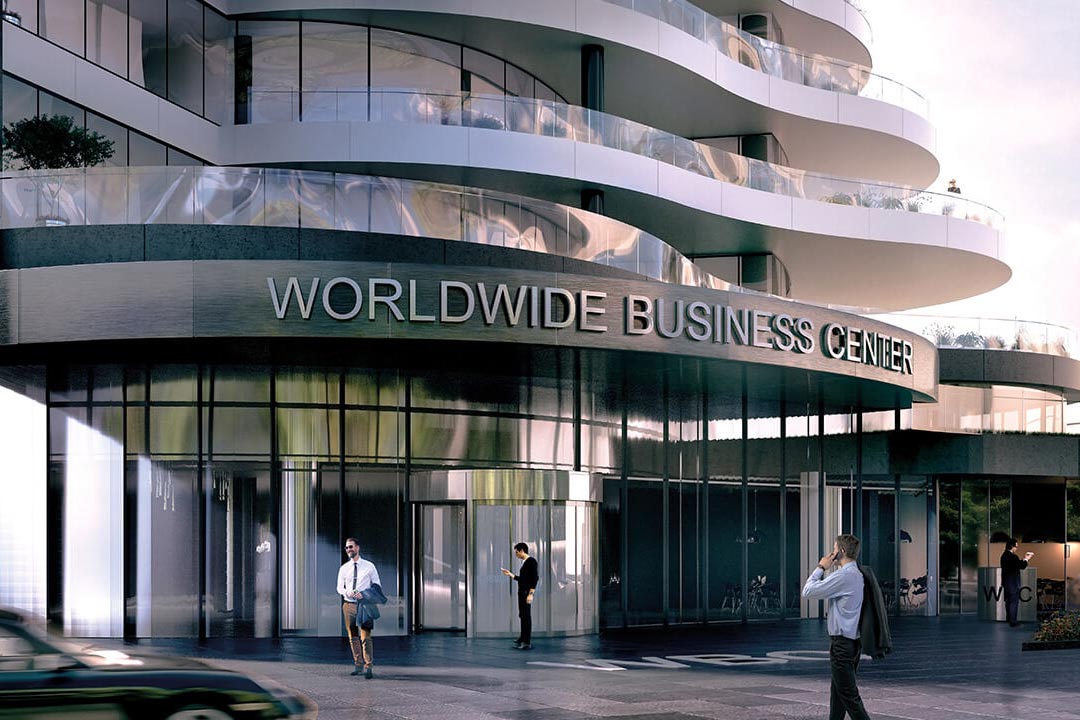 CONTACT
---
Barbaros Mah. Sümbül
Sok. No:9
Ataşehir / İSTANBUL
E: [email protected]
P: +90 216 655 50 81